References:
Bregadze, L. (2013). Questionnaire - modern Georgian prose. Tbilisi, publishing house "Saunje". (in Georgian)
Kvatchantiradze, M. (2009). Traumatic memory, the post-Soviet Georgian narrative, http://www.nplg.gov.ge (in Georgian)
Mindiashvili, N. Gogilashvili A. (2019), "Hallelujah" collection, ideological-artistic perspectives, Tbilisi, materials of the conference "Georgian-Ossetian relations development perspectives". (in Georgian)
Sztompka, Cultural Trauma, pp. (155-195) University of California Res, 2004. (in Georgian)
Tsifuria B., Georgian Text in the Post-Soviet Postmodern Context, Tbilisi: Ilia State University, 2016. (in Georgian)
The New Economist N 1 (2023), Vol 18, Issue 1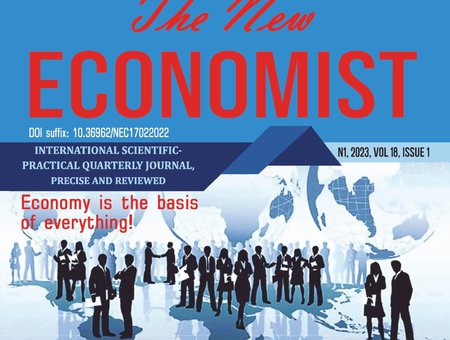 Published Date:
31/03/2023
Copyright (c) 2023 Liana Sigua

This work is licensed under a Creative Commons Attribution-NonCommercial-NoDerivatives 4.0 International License.